Robert Kiyosaki, author of the best-selling book Rich Dad, Poor Dad, has stated that he is increasing his bitcoin and ether purchases in response to mounting inflation fears. "Inflation is a levy on the poor and middle class," says the author. "Inflation enriches the wealthy," he stated emphatically.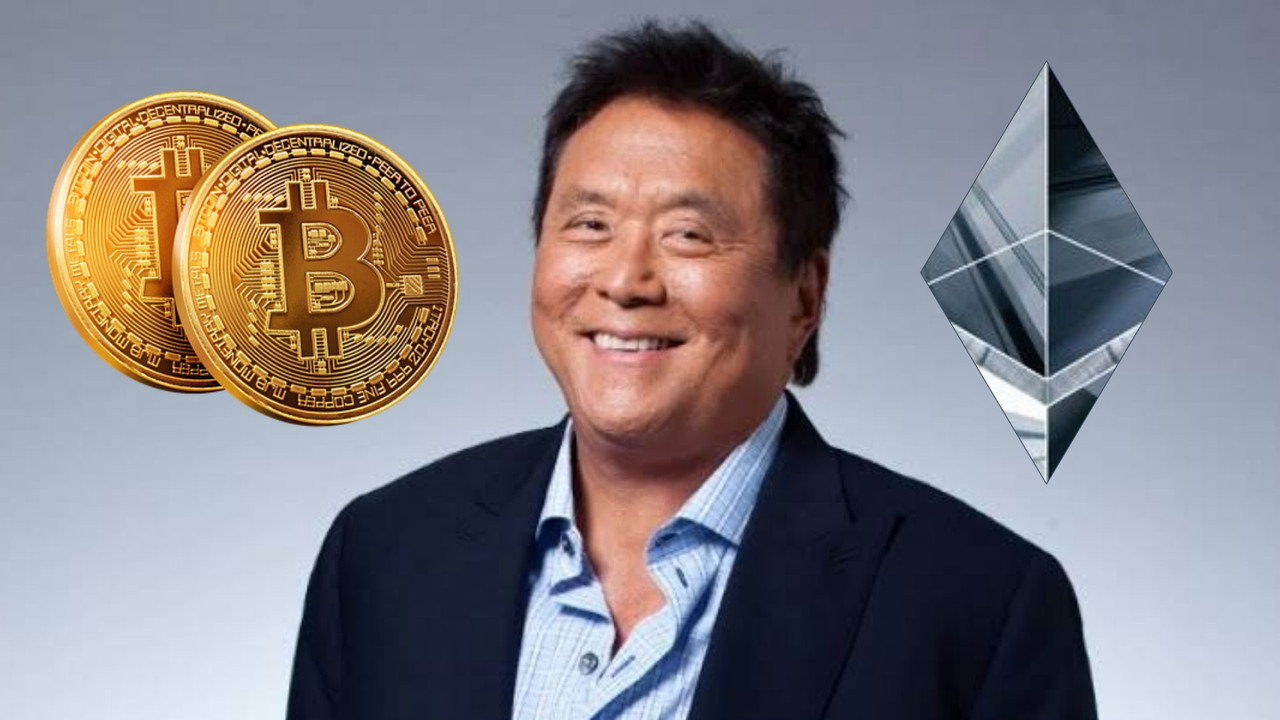 Robert Kiyosaki Predicts Inflation, Says He'll Buy More Bitcoin and Ether
In response to the frightening rise in inflation, Robert Kiyosaki, author of Rich Dad Poor Dad, has stated that he is buying more bitcoin and ether.
Kiyosaki and Sharon Lechter co-authored Rich Dad Poor Dad in 1997. For nearly six years, it has been on the New York Times Best Seller List. The book has been sold in more than 109 countries and has been translated into 51 languages.
The Dollar Tree has been renamed the $1.25 Tree. Inflation is a form of taxation imposed on the poor and middle classes. Inflation increases the wealth of the wealthy. Get a head start. Become wealthier. I'm increasing my gold, silver, bitcoin, ethereum, rental property, and oil purchases.
According to statistics from Bitcoin.com Markets, when he tweeted about buying more BTC and ETH, the price of bitcoin was around $56,267 and the price of ether was around $4,238. Bitcoin is currently trading at $57,264.26, while ether is trading at $4,294.
On various instances, Kiyosaki has warned against inflation. For a long time, he has also advocated for bitcoin. In October, the bestselling author of Rich Dad, Poor Dad tweeted that President Joe Biden and the Federal Reserve are "ripping off poor people," forecasting that the United States is headed for a depression. He claimed that Biden and the Federal Reserve "need inflation to prevent a fresh depression," and that both are "corrupt." He predicted a massive crash, followed by a new depression. He then advised people to invest in gold, silver, and bitcoin.
The "Fed wants inflation to pay debt with cheaper dollars," Kiyosaki tweeted in May, adding that the "Fed will hike interest rates, causing stock, bond, real estate, and gold crashes." The "greatest difficulty," according to the famed author, is "boomer retirement," with social security, Medicare, and America all being "broke." He advised investors to "stick with gold, silver, and bitcoin" since the Fed will print "more false money."