Ethereum co-founder Vitalik Buterin has set up a pair of polls on Twitter, asking his followers which currency they would prefer if 80 percent of all transactions and savings in the year 2035 are in and it isn't ether. He gave them a list of cryptocurrencies to pick from, including bitcoin, cardano, solana, tron, and Binance coin.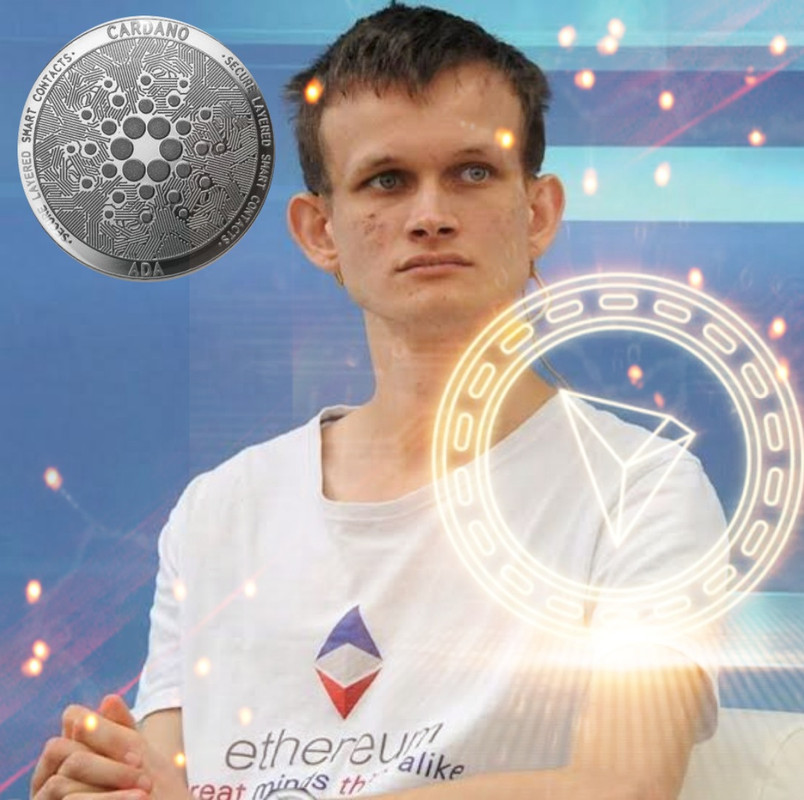 Cryptocurrency Twitter Polls by Vitalik Buterin
Vitalik Buterin, co-founder of Ethereum, set up a pair of polls for the Ethereum community on Twitter on Thursday. "When you wake up in 2035, 80% of all global transactions and savings are in one currency that isn't ETH." "Would you want it to be one of the two?" He penned something.
The third-largest cryptocurrency, Binance coin, has a market worth of $83 billion, and is included in Buterin's second vote. Tron has a market worth of $7 billion, whereas Neo has a market cap of less than $2 billion.
People questioned Buterin's motives for posting such polls, the cryptocurrencies he included, whether votes were made by bots, and the likelihood that 80 percent of transactions will be in one currency, despite the fact that the Ethereum co-polls founder's appear to be fun and have received many comments and likes on social media.
Meanwhile, numerous others have pointed out that the results of Buterin's polls simply represent the popularity of specific cryptocurrencies among his followers and Twitter users, and that they have no influence on a cryptocurrency's popularity in the real world. Bank of America, however, believes that Solana could take market share away from Ethereum.