In its first excursion into the non-fungible token (NFT) arena, Konami, a Japanese game producer and software publisher, earned more than $160,000. This was the outcome of an NFT auction commemorating Castlevania's 35th anniversary, one of the company's most popular franchises. The ultimate outcome is in stark contrast to what other corporations have faced in the past when engaging in these actions, which has resulted in a negative backlash.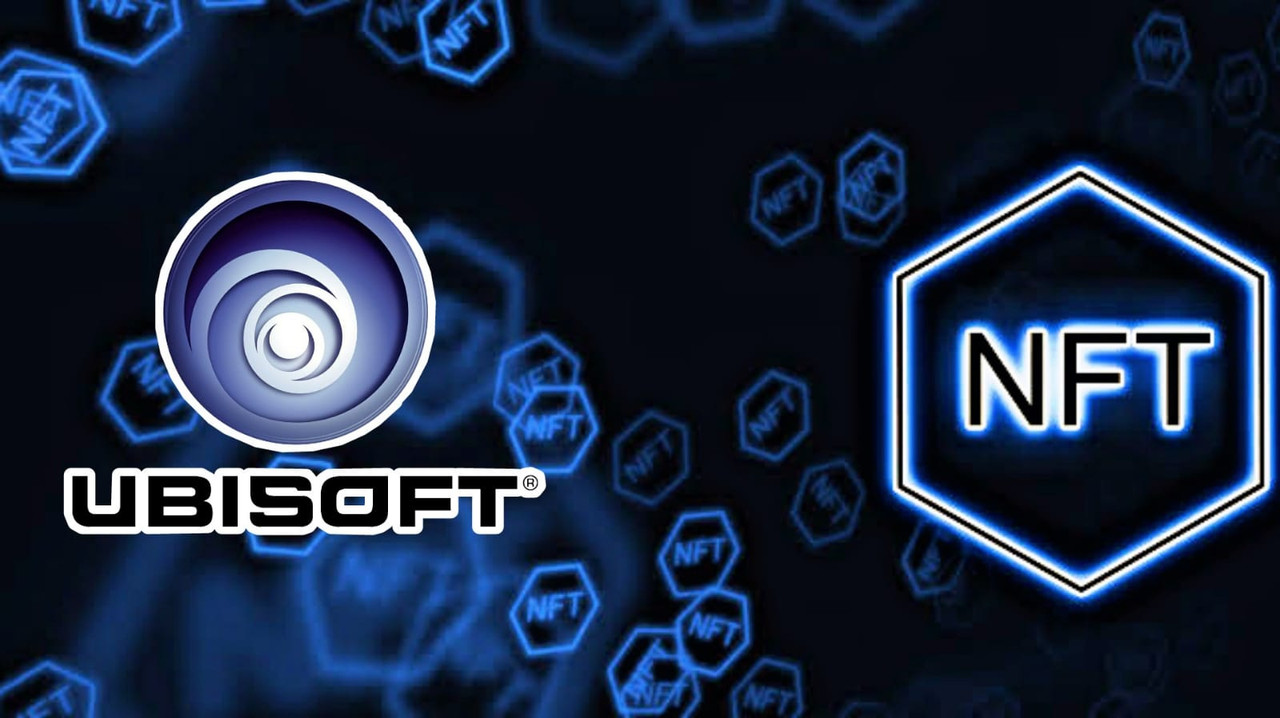 With Castlevania NFTs, Konami takes to the open sea.
During its first NFT-related operation, Konami, one of the most well-known Japanese gaming development businesses, raised more than $160,000 in revenue. The firm held an NFT auction to commemorate the 35th anniversary of Castlevania, one of its most popular titles, which has sold more than 20 million copies worldwide. During the auction, 14 NFTs were sold, with the highest price being for an NFT portraying the map of the original Dracula's Castle, which went for over $26,000.
A three-minute film that showcased some highlights from the various games in the series, which sold for roughly $17K, received the second-highest offer. The lowest item is now offered at 30 ETH, a little more than $100K at the time of writing, on the collection's website on Opensea.
A Different Outcome
Even with the negative response that the NFT auction received from gaming-related sites, Konami's maiden step into the NFT realm had a significantly different outcome than what other gaming firms have encountered thus far. While blockchain-related organizations (like Axie Infinity) have had a lot of success using metaverse and web3 features in play to earn initiatives, conventional corporations are still experimenting with similar aspects for their franchises.
Square Enix, another major Japanese game developer, has advocated in favor of introducing token economies into games. According to Yosuke Matsuda, the company's CEO, the shift to "give to earn" would encourage individuals to interact with games and other players, resulting in self-sustaining economies. Since last year, Square Enix has been considering entering the decentralized gaming market.
Another game firm, Ubisoft, has already developed Quartz, a native NFT marketplace that leverages Tezos technology to issue and distribute NFTs to its customers. Until recently, the project has received a poor response, with players and corporate employees denouncing it. Due to the outrage it received on social media, GSC Game World, the makers of the Stalker franchise, had to abandon their NFT plans as well.