The largest ethereum mining pool in the world, Ethermine, has declared its intention to completely discontinue proof-of-work (PoW) ethereum mining. Users can continue mining ether until the clock reaches zero, according to Ethermine, which claims that a countdown will be displayed on the platform's miner dashboard.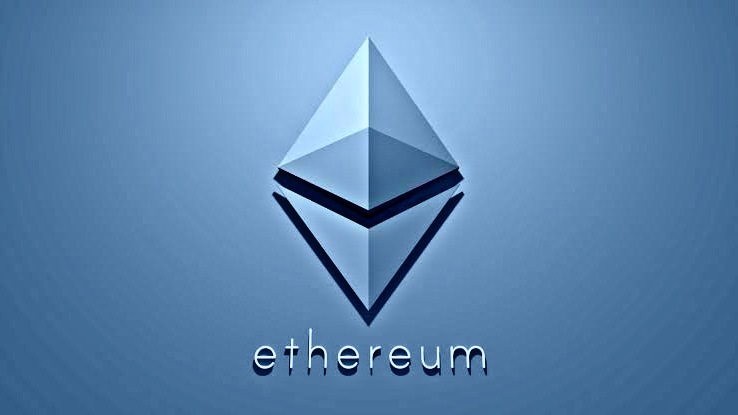 Ethermine, the largest Ethereum mining pool, will stop using the PoW method. Following the merger, the Ethereum Mining Pool will switch to withdrawal-only mode.
The platform intends to stop mining ETH as soon as The Merge occurs, according to a recent declaration from Ethermine, the biggest ethereum mining pool in the world. On or around September 15, 2022, the Ethereum network will change from a proof-of-work (PoW) network to a proof-of-stake (PoS) network. It's been a guessing game over the past several weeks as to where exactly ethereum miners will go after The Merge.
The largest Ethereum mining pool in the world, Ethermine, dedicates 262.79 terahashes per second (TH/s) to the Ethereum chain. According to today's mining pool data, the pool commands a far higher hashrate than F2pool, the second-largest ethereum mining pool, which commands 127.48 TH/s.
"On September 15, 2022, Ethereum's mining phase will come to a conclusion. Graphical processing units (GPUs) and ASICs will no longer be allowed to mine ether on the Ethereum network after this date, according to Ethermine. The Ethermine Ethereum mining pool will change to withdraw-only mode after the Proof-of-Work mining phase is over as a result of this transition. Added in the blog post:
On the miner dashboard, there will be a precise countdown clock. You can keep mining ether up until the timer reaches zero.
Disclosure of Ethermine Observes the Rise in Hashrate of Ethereum Classic
The disclosure from Ethermine comes after a proof-of-work Ethereum variant named ETHW was suggested. While ETHW has been listed on several exchanges, the price of the IOU token has fallen 63% from a peak of $139.62 per unit to its current price of $50.68. Since the chain has not yet forked, it is impossible to estimate the amount of hashrate required to support the planned ETHW chain.
In addition, the hashrate of the Ethereum Classic (ETC) network has significantly increased over the past four days, increasing by 39% since August 17. On August 20, 2022, ETC's hashrate reached a record high, topping 38 terahashes per second (TH/s). The hashrate boosts ETC experienced this past weekend have not been experienced by other Ethash-centric currencies like RVN, ERGO, and BEAM.
Tag: eth merge,ethereum merge,eth,the merge,merge,ethereum merge explained,eth merge date,eth merge price,eth merge news,the eth merge,eth merge update,eth merge explained,ether,ethereum merge date,eth merge price prediction,eth 2.0,ethereum the merge,eth merge mining,eth merge 2.0,eth merge delay,eth merge bitboy,eth merge airdrop,eth merge bankless,eth merge prediction,eth merge coin bureau,ethereum merge price prediction,ethereum merge fail
#ethmerge #ethereummerge #eth #themerge #merge #ethereummergeexplained #ethmergedate #ethmergeprice #ethmergenews #theethmerge #ether