A proposed cryptocurrency measure was not discussed by the Brazilian Congress this week. Although the proposed public policy was on the agenda, the deputy chamber's discussion of the bills tended to other subjects, such as health and issues with digital education. In September, there will be another discussion of the measure pertaining to digital money.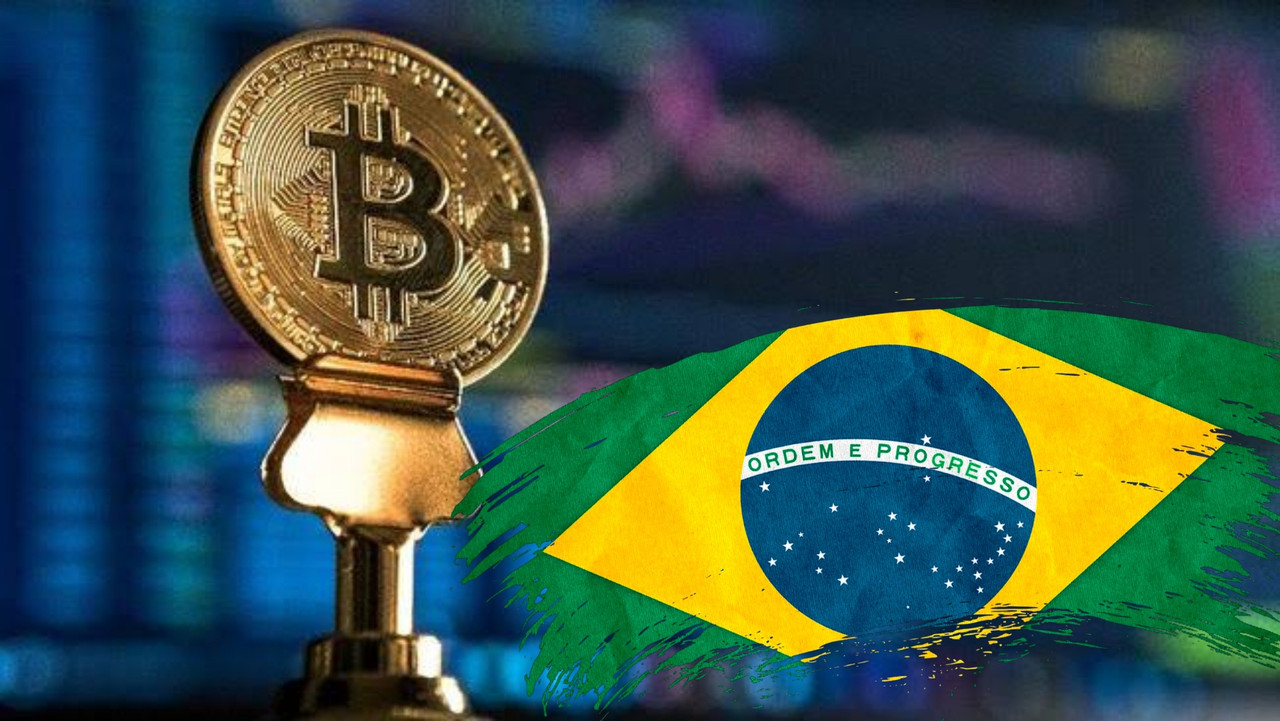 Brazilian Congress Ignores Discussion of the Crypto Bill
The Brazilian Congress postponed the discussion and potential vote on a proposed cryptocurrency measure that was scheduled for this week in order to deal with other legislative matters. The deputy chamber, who had just returned from a vocational time, reviewed further proposals that dealt with prisoner difficulties, health programs, and digital education.
Due to the proximity of the general parliamentary and presidential elections, the deputy chamber won't be able to examine this issue until September. Deputies will therefore only have limited windows of time to develop their legislative responsibilities as they will be preoccupied with their particular campaigns in each of their states. Concentrated effort windows are the names for these times.
The tax breaks for green mining businesses were removed from the measure that focused on cryptocurrencies because, according to the law's rapporteur, Expedito Netto, these issues should be handled in later laws that deal with clean energy challenges.
Troubling Situation
While Congress focuses on election matters, people from the cryptocurrency community in Brazil have complained about the situation. Critics noted that this would delay the approval of such a bill and the benefits it may bring to the ecosystem.
Julien Dutra, director of regulatory affairs at 2TM, the holding company of Mercado Bitcoin, one of the biggest exchanges in Brazil, exhorted the deputy chamber to dedicate some time in the next period of concentrated effort to discuss the referred bill. He stated:
With each postponement of the vote, investments and the development of solutions with high potential to change people's lives are postponed, in addition to the fact that we lose the opportunity to turn off the tap of some serious systemic risks such as fraud prevention, money laundering, and unfair competition.
If the bill gets sidelined again during the next concentrated effort window in September, it is likely that its discussion and approval will be pushed off until after the general ballot that takes place next October.
Recently, the director of the Central Bank of Brazil praised bitcoin (BTC) as the precursor of Web3 technology and talked about giving smart traits to the digital real, the proposed Brazilian central bank digital currency.