For the past 18 months, Russians' idle Bitcoin wallets have been steadily increasing.
When it comes to cryptocurrency adoption, Russia has been at the forefront of the debate over regulation, with estimates claiming that taxing digital currency transactions would benefit the country tremendously.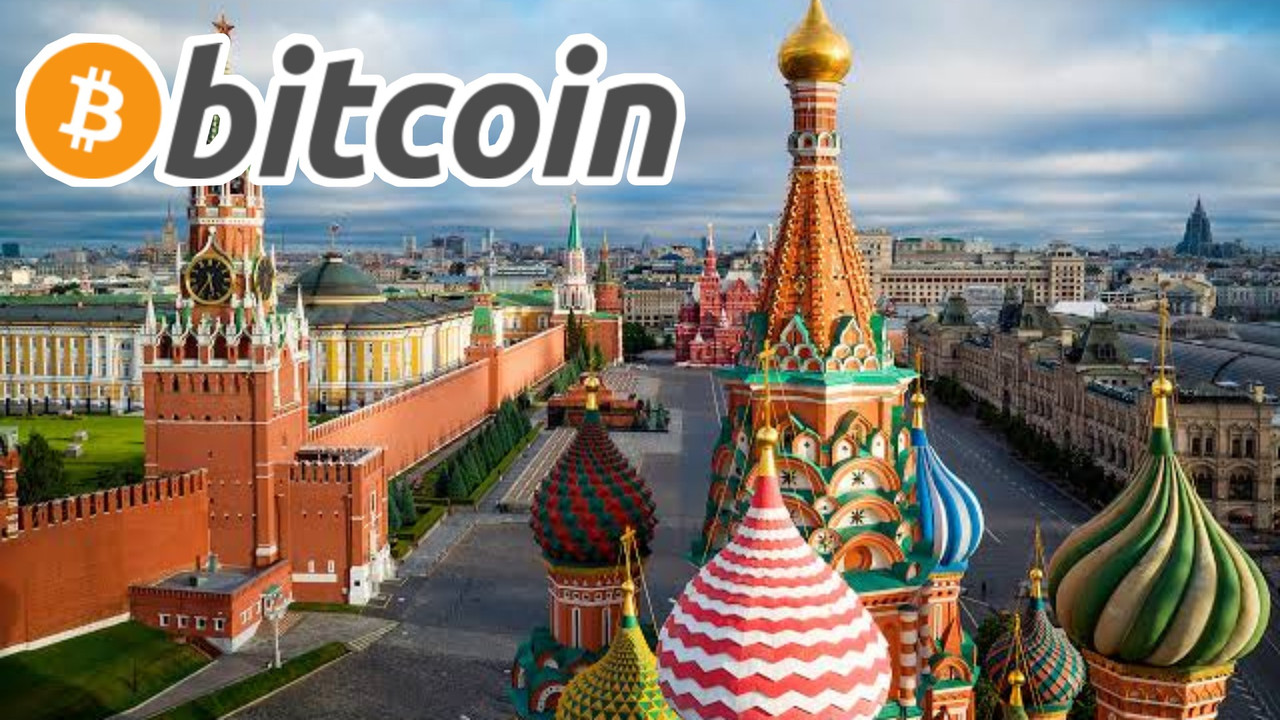 According to Kommersant, citing a survey by the MEXC cryptocurrency exchange, citizens are not in a hurry to play the market since investors prefer to hold crypto rather than speculate, with up to 60% of Russians' crypto wallets in a "dormant" state.
Market participants ascribe this to the perception of cryptocurrencies being long-term investments, however strict market regulation also plays a role in inhibiting digital asset investment.
Nikita Soshnikov, director of the Alfacash cryptocurrency exchange, notes that the percentage of "sleeping" Bitcoin wallets has been rising for the past year and a half, with Russia ranking among the top five countries in terms of this statistic.
For four months, 80 percent of accounts had no activity.
According to MEXC estimates, more than 80% of Russian accounts had no activity for at least four months. 68 percent of these users, on the other hand, looked into their accounts at least three times a year, indicating that they did not forget their passwords.
Andrei Gusev, Managing Partner of Borenius Russia, stated:
"The lack of activity on them suggests that Russians do not regard cryptocurrencies as a means of payment, but rather as a means of accumulating wealth over time."
Meanwhile, Roman Nekrasov, the founder of the ENCRY Foundation, believes that the concept of amassing long-term cryptocurrency assets has gained appeal globally in recent years.
Many Russians, according to Nekrasov, are among the so-called early Bitcoin adopters. Within the first five years, the latter became interested in the virtual money and had no intention of selling it.
A measure to regulate cryptocurrency in Russia has been introduced.
In Russia, the issue of cryptocurrency legislation is still up in the air. After originally planned it for February 11, the Russian government and the Central Bank of Russia want to have a law governing the circulation of digital currencies in the country by February 18.
In addition, the Ministry of Finance is considering the issue of a transition period for the taxation of cryptocurrency transaction proceeds.
Finally, many analysts believe that, even if the bill passes, Russians will be reticent to reveal their cryptocurrency holdings in order to safeguard their anonymity. Cryptocurrencies in Russia "will remain an iceberg, nine-tenths of which is concealed from sight," as EXANTE's senior strategist Jnis Kivkulis put it.